Last weekend we took 16 under 18's girls to Blackwell Adventure and we can honestly say we haven't laughed so much in ages.
The girls took part in the crate stack, giants ladder, team challenge and the zip wire. They were all awesome.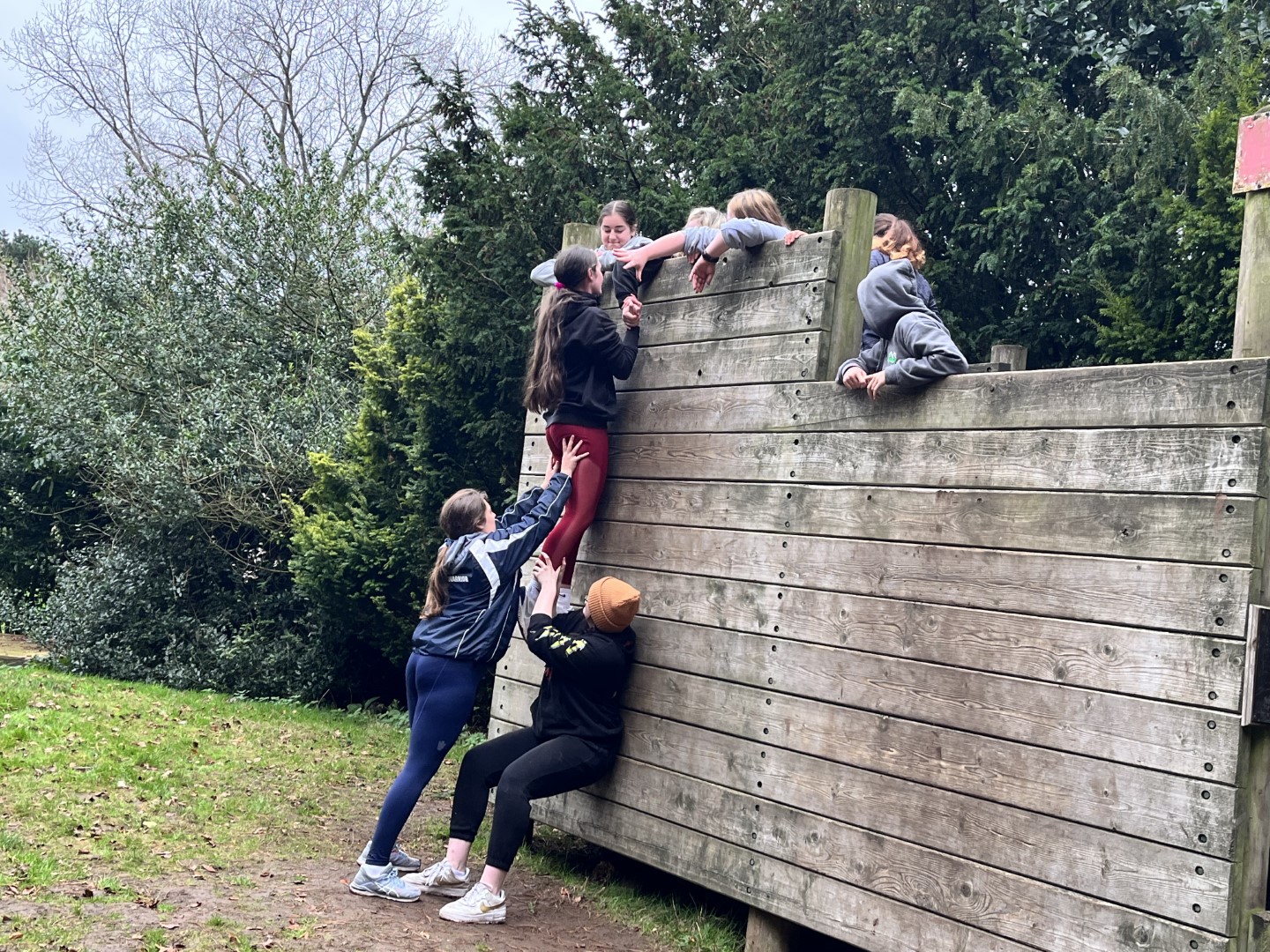 The girls worked as a team and supported each other throughout. The team work, the encouragement, the care and support for each and the banter was second to none.
They were all asked to bring a plate of food so we could have a buffet picnic at luchtime. It was a buffet of immense proportions and certainly refueled everyone after a busy morning.
We really want to thank our girls who looked after each other and enabled each other to be successful at everything. They didn't need any adult help or encouragement. We were there to supervised safely and look after the girls but they looked out for each other. The were also absolutely brilliant in encouraging (coercing) a couple of the mums to go down the zip wire. 
We all had a blast and can't wait to do it again.